What's Our Goal? 
To successfully manage apartment communities and attain the owner's goals while caring about the people who live in them.
Kiemle Hagood provides apartment management services and oversight for multifamily communities with properties located in Spokane, Deer Park, Moses Lake, Post Falls, Lewiston, and Walla Walla.  We assist our clients in setting goals at the property level, and incorporate standards to achieve those goals. We are committed to open communication and treat all residents with dignity and respect, while always embracing fair housing standard. The Kiemle Hagood Multifamily Management Team, including our onsite management staff and service coordinators are a skilled group of individuals who work together to exceed expectations. The role of the Community Manager is to oversee the welfare of the residents, provide oversight of maintenance contractors, vendors and suppliers, and complete maintenance and turnover work.  
Offering Commercial and Apartment Management (Multifamily) Services at our office locations in Spokane, Washington, Coeur d'Alene, Idaho, Kennewick, Washington, Moscow, Idaho and Missoula, Montana.
Our Goals as Your Management Company
To Maintain Above-Average Occupancy Rates. We employ frequent, varied and cost-effective marketing tools to achieve this goal.

To Control Overall Maintenance Costs. We rely on our experience, our excellent long-term relationships with vendors and our significant buying power.

Provide the Highest Standards of Property Care and Resident Consideration. Through careful recruitment and ongoing training of community managers we strive to ensure these standards are met.
Our Management Specialties
We are recognized experts in management of market rate apartment communities, development and management of affordable housing community for families, seniors and special needs. We welcome the opportunity to discuss your goals and objectives and prepare a customized proposal for you.

For more information, contact one of our property management team of experts.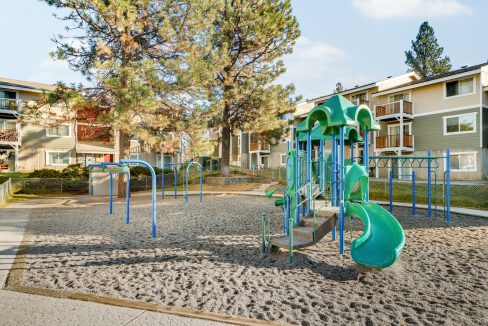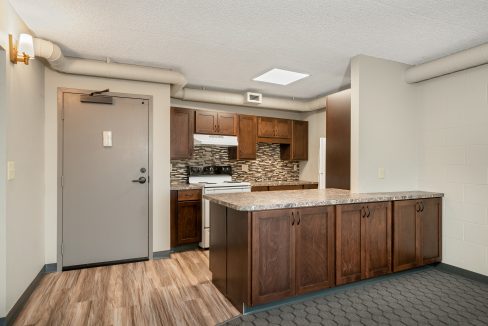 Multifamily Housing and Special Projects
How can we help you meet your multifamily goals?
We have the know-how to help you navigate the complexities of the affordable housing finance and construction process. See how we can help your project recapitalize, renovate and grow. For more information, contact our experts.
Our Multifamily Management Team