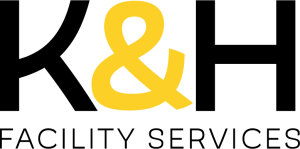 Our Mission and Promise
To provide comprehensive facility services, maintenance, and repair for all types of properties with our team of professional technicians, and efficient and cost-effective operations and maintenance that enhances their value.
Comprehensive Facility Operation and Maintenance Services
We offer over 30 years of experience in facility and commercial building maintenance. Our long-term technicians have an extensive range of knowledge and know-how. It's our goal to provide the highest value in preventative maintenance and maximize building efficiency and tenant comfort.
Our People & Experience
Our multi-skilled team of experts provide a diverse level of facility services and expertise.

Preventative Maintenance
We specialize in preventative maintenance functions to ensure your facility is performing at optimum levels.
Life Safety & Code Compliance
We have a robust cloud based automated Life Safety & Code Compliance Program that tracks, generates and archives to meet code requirements.
Learn more about us today!
We are happy to discuss and review options that best fit the needs of your property.
K&H Facility Services Management Team