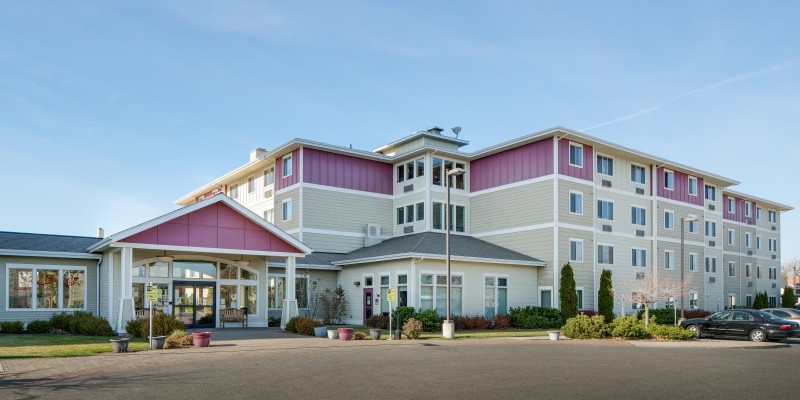 Industry leadership at all levels results in operating and financial improvements for our clients.
Offering Commercial and Multifamily Real Estate Services at our office locations in Spokane, Washington, Coeur d'Alene, Idaho, Kennewick, Washington, Moscow, Idaho and Missoula, Montana.
Commercial Property Management
Our services are available on an á la carté basis, thereby giving you the option to choose the service and fee level that best fits your needs. Our management service, when coupled with our in-house leasing specialists, will ensure your investment is receiving the type of innovative attention needed.
Multifamily Property Management
Through careful recruitment and ongoing training, our property and community managers strive to achieve the highest standards of property care and resident consideration. As a result, we focus our efforts on three primary variables: occupancy, maintenance and rents.